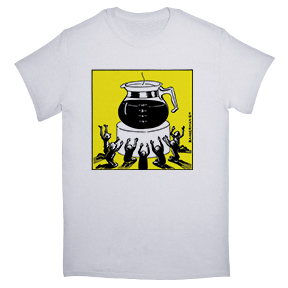 I came across this quote this morning:
"Good communication is as stimulating as black coffee and just as hard to sleep after."
--
Anne Morrow Lindbergh
, aviation pioneer, writer
This exemplifies why new media options used to create meaningful two-way conversations with your customers (eg. Blogs) are powerful marketing tools. One-way marketing puts your customers to sleep, two-way marketing gets them engaged.